Liz Lloyd appointed CDC's first Chief Impact Officer
CDC Group plc has appointed Liz Lloyd CBE as its first Chief Impact Officer to ensure that impact remains at the heart of its work as it ramps up its investment activity to achieve a broader range of impact and transformation in its markets.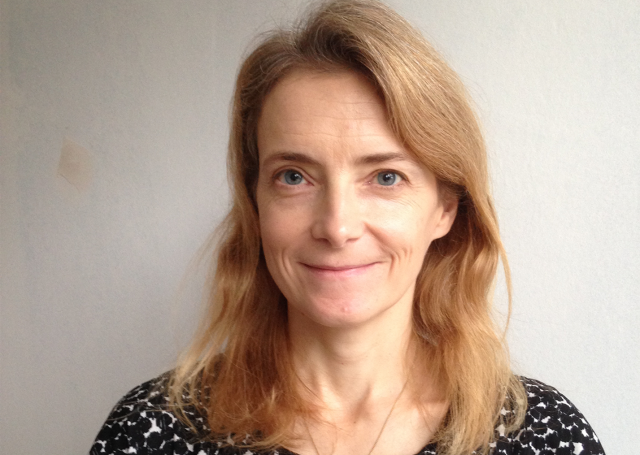 CDC is the UK's development finance institution with the mandate of investing in the private sector in Africa and South Asia to support economic development and make a difference to peoples' lives.
As Chief Impact Officer, Liz will lead a team of 50 impact professionals and will be responsible for overseeing the assessment, measurement and management of the development impact CDC seeks to achieve through its activities, and for engaging publicly to advance topics of strategic interest to CDC including gender, job quality, climate changes and human capital.
The appointment comes as CDC executes its ambitious strategy to invest £1.5 billion per year over the next five years in support of the UN's Global Goals. Reflecting the importance of impact and transformation within that strategy, the Chief Impact Officer will sit on CDC's Executive Committee.
Liz will join CDC from Standard Chartered, where she is currently Group Company Secretary. She has held senior positions within the bank, including as CEO of Standard Chartered Bank Tanzania and Group Head of Public Affairs, advising on policy and regulatory change across 70 markets. Standard Chartered has a track record in analysing its social and economic impact, considering both its direct and indirect impact.
A former Deputy Chief of Staff at Number 10 Downing Street, Liz was also a senior adviser on Climate Change and Africa. She worked closely with multiple African governments as they established NEPAD (New Partnership for Africa's Development), as well as with NGOs and G8 governments.
Chief Executive, Nick O'Donohoe said:
"I'm thrilled that Liz will be CDC's first Chief Impact Officer. Her experience of connecting development ambitions to tangible action, including by leading a business within one of our markets makes her an exciting addition to our team. She brings a deep understanding of the policy drivers that create the context for our work and has a strong track record of collaborating and building partnerships for change.  She's joining CDC at an important time. As we put more capital to work, she will play a vital role in bringing a clear, strategic focus to all the different strands of our impact work."
Liz Lloyd commented:
"I'm delighted to be joining an organisation which is leading global efforts to secure private sector development in Africa and South Asia in support of the Global Goals. The team has a great reputation as world class development impact experts and I'm excited about the challenges ahead."
Liz will join CDC in the first half of 2019.