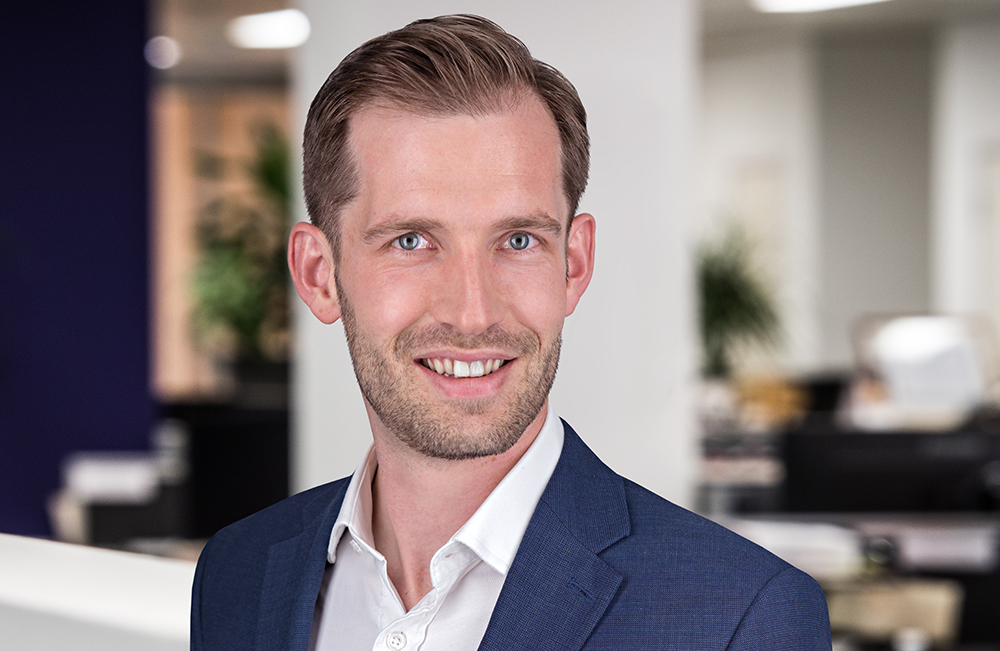 Director of Global Affairs
Andrew Palmer joined British International Investment in April 2016 and heads its Global Affairs team, leading British International Investment's engagement with government and wider stakeholders.
Previously Andrew was Head of External Relations at Development Initiatives (a research organisation with a focus on improving the transparency of financial flows for sustainable development) where he worked the UN Sustainable Development Goals negotiations. Prior to that, he worked in Corporate Affairs for Bupa where he focused on the launch of their sustainability strategy.
Andrew has worked in the UK Houses of Parliament as an adviser on international development. He is a member of the Impact Investing Institute's Public Affairs Panel, the Department of International Trade's Africa Investors Group and the Commonwealth Enterprise and Investment Council Advisory Council.