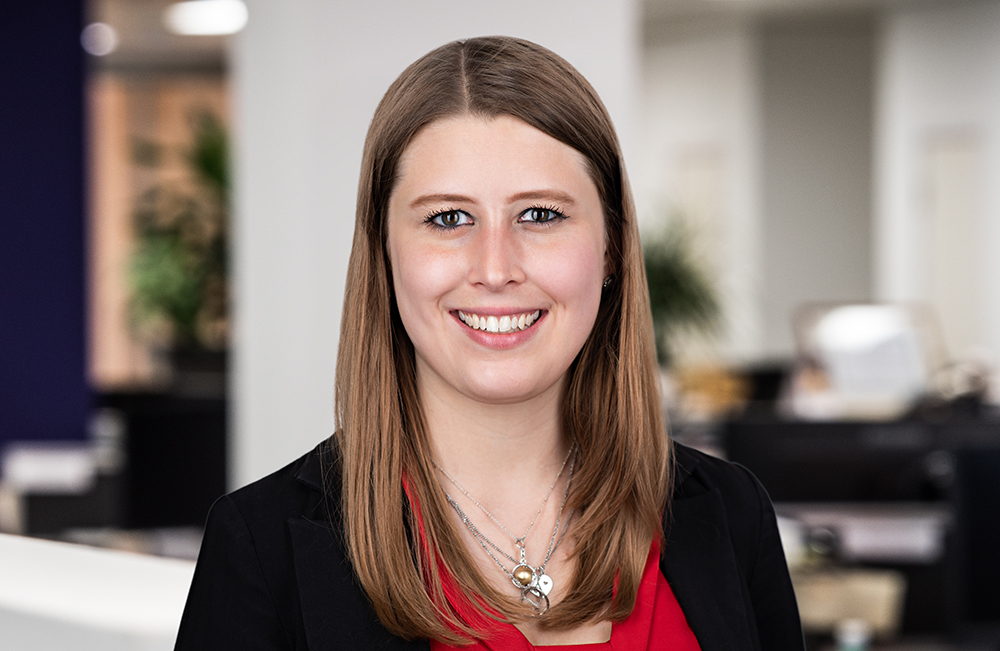 Director, Climate Change (VCS)
Nicola Mustetea joined British International Investment as Climate Change Manager in 2019 and has been focussed on developing and implementing British International Investment's climate change strategy.
Previously, Nicola led teams on impact investing and green finance at the Department for International Development (DFID) and the Department of Energy and Climate Change (DECC) to set up and manage new investment vehicles to mobilise private investment into climate sectors in emerging markets.  In addition to this, Nicola was key part of driving forward the Government's green finance policies.
Additionally, Nicola was a founding Director on the Board of the Renewable Energy Performance Platform (REPP), a company providing early stage assistance to small and medium sized renewable energy projects in Africa.
Prior to moving to the UK, Nicola was based in Uganda where she supported two public-private partnerships models for rural electrificationfor the Gesellschaft fuer Internationale Zusammenarbeit (GIZ) and solar company Kirchner Solar Group.
Nicola holds an MSc degree the field of development economics from the London School of Economics and Political Science.