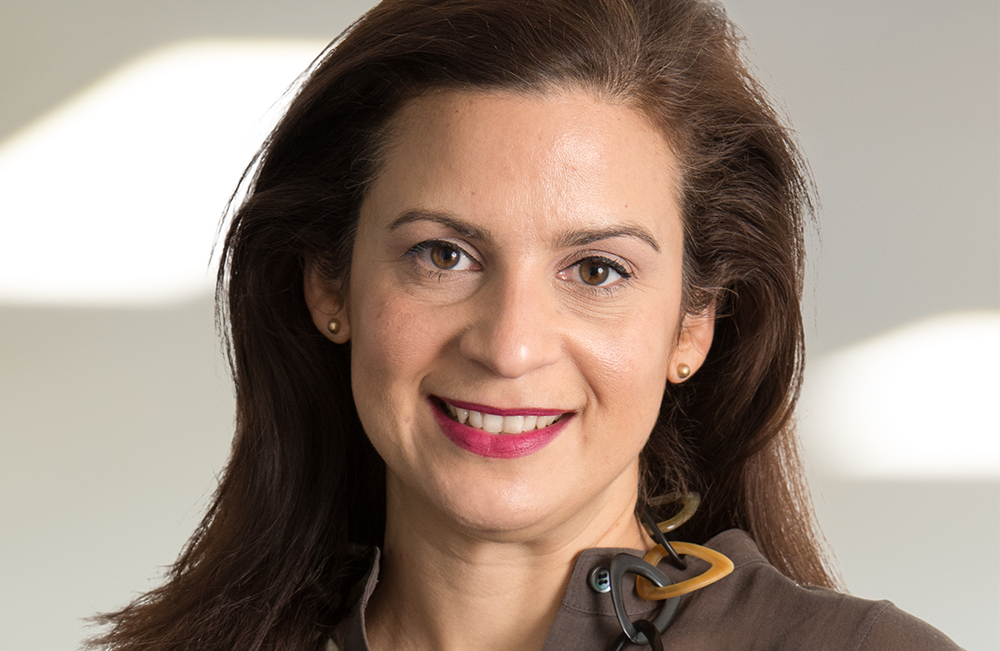 Coverage Director, Africa Coverage
Vivianne is a member of British International Investment's Africa Coverage Team. Prior to this role she was Country Representative in the Democratic Republic of Congo and thereafter in Ethiopia, since 2015.  Her coverage responsibilities included investment deal origination, portfolio management support, engagement with the British and Ethiopian governments and all realms arising from representing British International Investment in the Horn of Africa.
Prior to joining BII, Vivianne worked as counsel at the Nigeria Sovereign Investment Authority (NSIA), leading the workstreams pertaining to the first Nigerian federal PPP infrastructure project, including the first approval of the Equator-principles driven environmental and social impact assessment. She also worked on developing investment policies and onboarding of investment funds and was responsible for NSIA's application to the international forum of sovereign wealth funds.
Vivianne is a qualified English solicitor, having worked at several international law firms, specialising in the areas of project financing and infrastructure development in Africa, Latin America and East Asia.  She's also worked in international advisory firms, where she supported USAID-sponsored programmes.
Vivianne holds a Diploma in law from the UK and holds a BA from Trinity University in Washington DC.