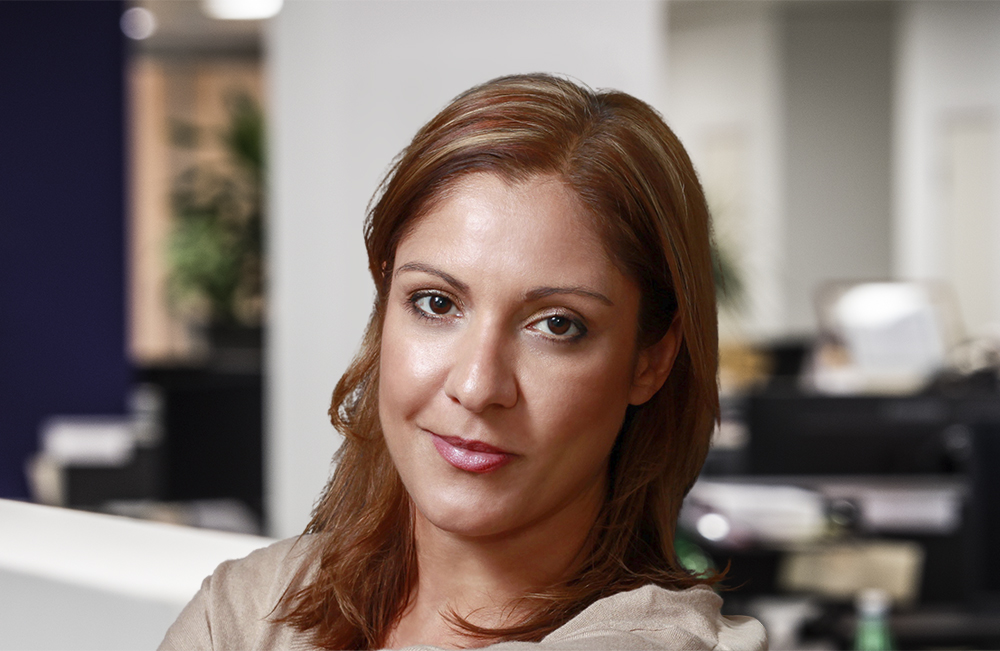 Managing Director and Head of Climate Change
Amal-Lee Amin joined British International Investment as Climate Change Director, within the Value Creation Strategies team on February 2020.
Previously, Amal-Lee worked for the Inter-American Development Bank (IADB), where she was Chief of Climate Change. Prior to joining the IADB, Amal-Lee spent ten years working on sustainable energy and climate change within the UK Government, including at the Cabinet Office, Department for Environment, Food and Rural Affairs, Department for Energy and Climate Change (DECC), and the Foreign Office.
At British International Investment, Amal-Lee plays a pivotal role in leading the Climate Change team and implementing the strategy. She also supports nd promotes British International Investment's priorities within this area internally and externally, including our contribution to the upcoming COP26 conference on climate change, which the UK will host in November 2021.