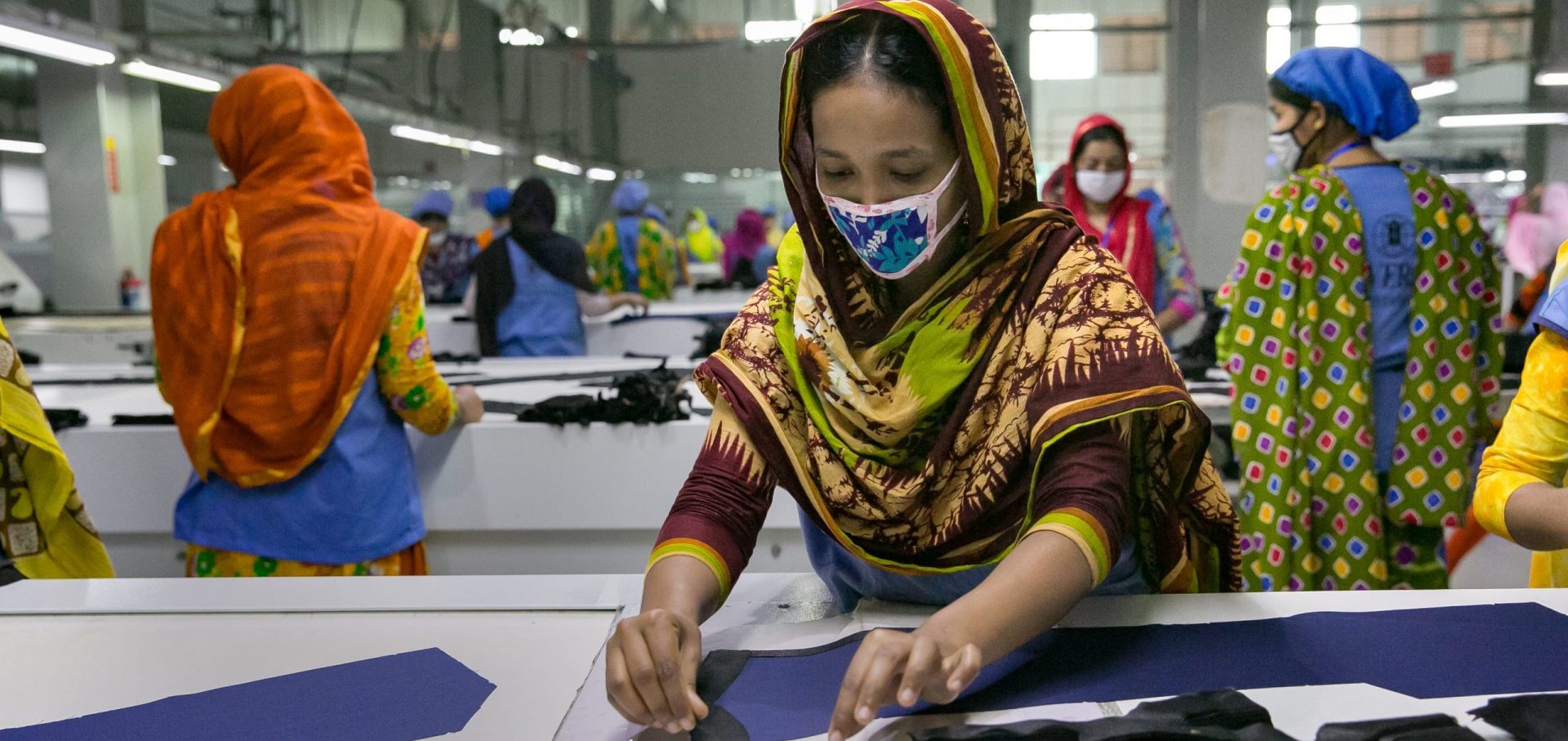 Previous Event
Annual Review 2020: Rising to the challenge
Tuesday 6 July 2021 – 9:30am to 1:00pm
About this event
2020 was an extraordinary year.  The impact of the pandemic will be felt across the world, and particularly in the countries where we invest, for many years.
Our Annual Review 2020 provides an overview of our COVID response, explores how our investments are making a difference to people and planet and reflects on reflect on innovations in our approach to impact.
This event is divided into three sections. In this first part, we look back over 2020.
Panel discussion: Impact on people
This panel will explore our impact on people – with a focus on inclusion and quality job creation.
The discussion will also look at how innovation is helping to create opportunities and increase people's access to goods and services in developing economies, and the impact this has on their lives.
Panel discussion: Impact on the planet
This panel will focus on the three building blocks of British International Investment's climate strategy.
First, investments that are supporting the net zero transition, including both utility-scale renewables and off-grid investments. Second, how we're supporting a transition to a green economy that is inclusive. And third, investments that are building resilience against the impact of climate change.
Speakers in this session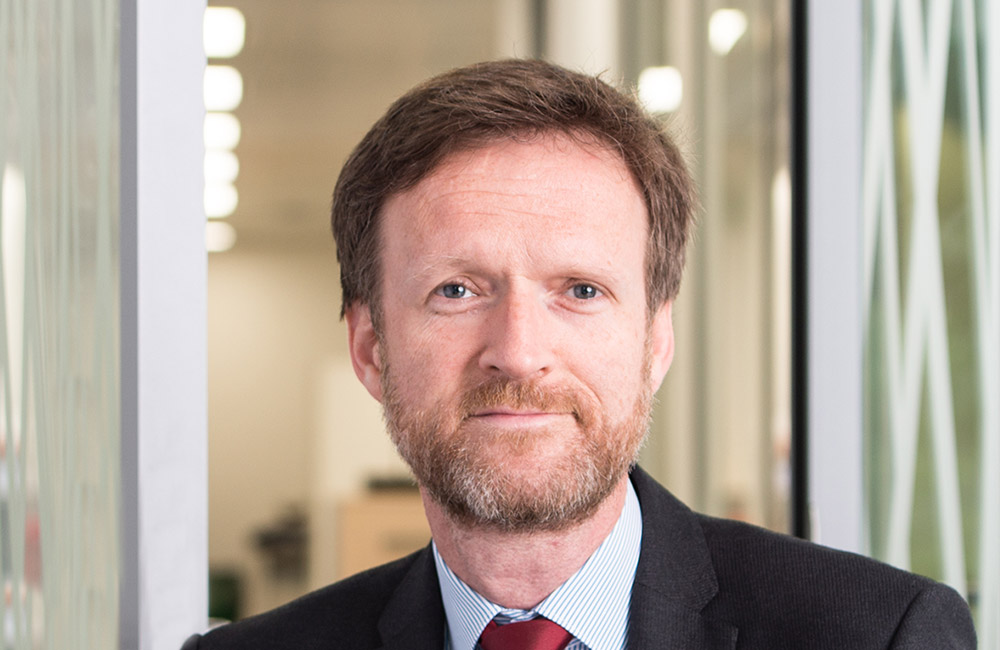 Managing Director and Head of Infrastructure and Climate, British International Investment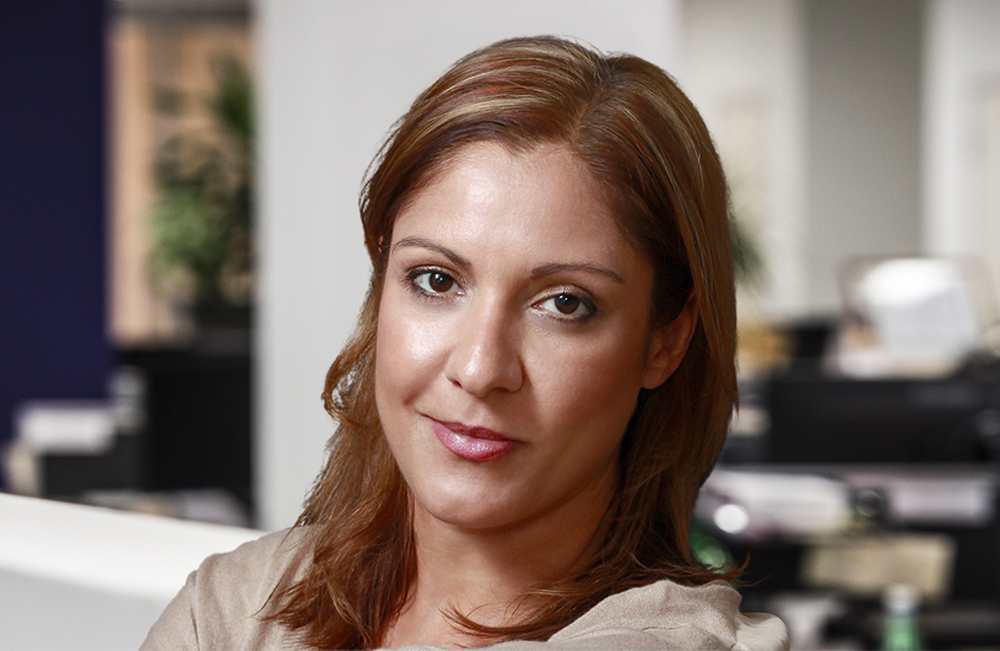 Director, Climate Change, British International Investment
Co-Founder, Greenlight Planet